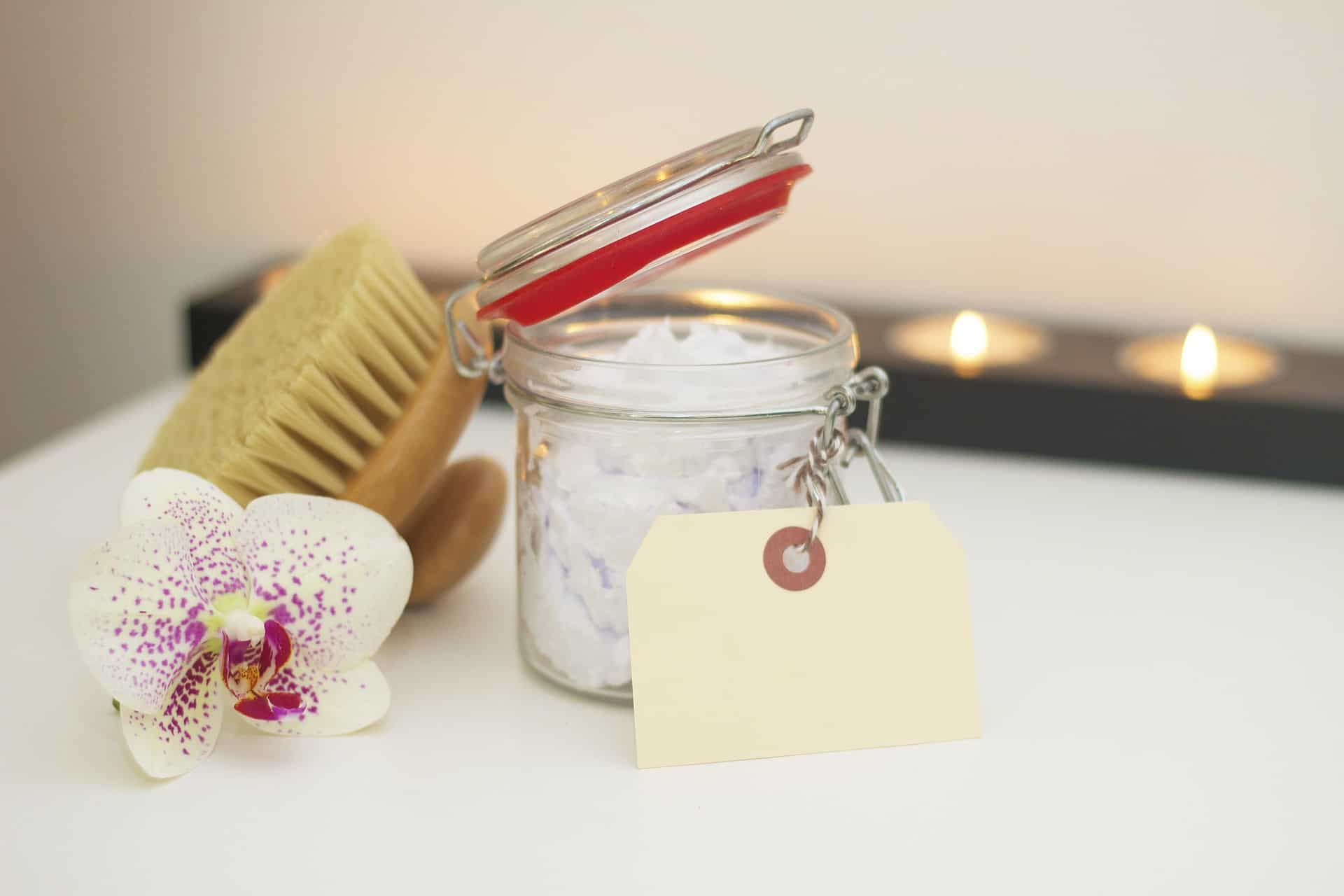 This graphic was found on Dr. Mercola's site.
So many products created for our personal care by big companies are created with toxics and endocrine disruptors.
I have known all this for a long time but it wasn't until a year ago that I really, really, really took a very close look at my cosmetics and shampoo.  I have found that the natural products sometimes are quite honestly, terrible in terms of performance.  They don't hurt me but they don't work well either.
It wasn't until I began to experiment with Young Living's Savvy Mineral make up that I discovered vegan, plant-based products could be FABULOUS!  I won't write a whole lot about them here today but I will in a few weeks.
Today, take a look at this list below of what to be wary of.
Go check your personal care products…see what is listed on the ingredients!