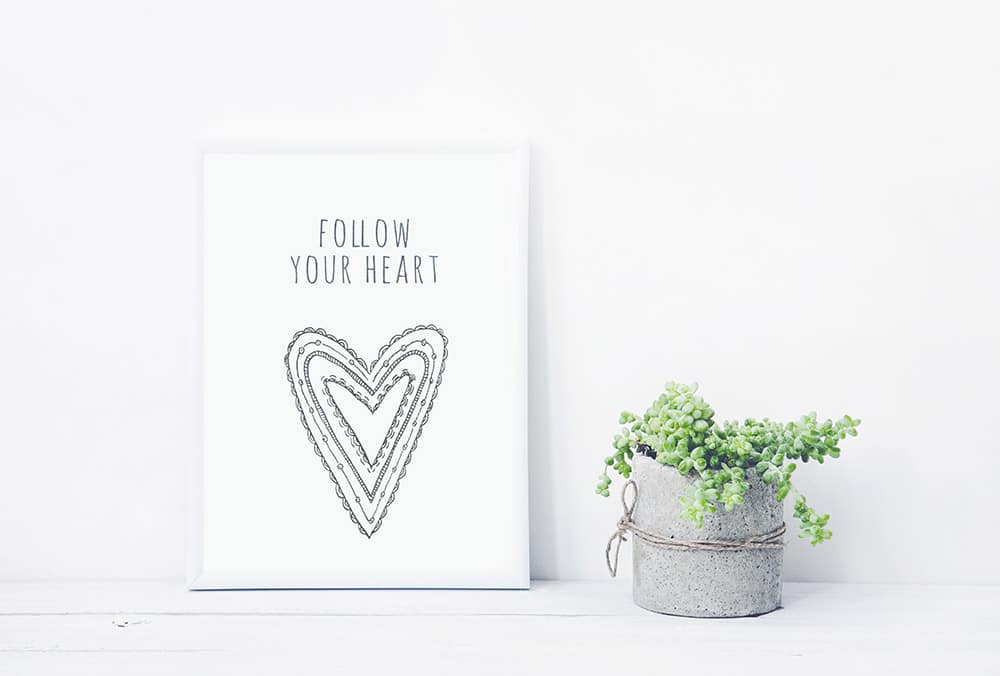 I was in the midst of a series of posts on resilience when my own life rose up in a huge distracting way and I needed to put all my mental, emotional, spiritual, financial resources toward facilitating this HUGE shift.   Reserves of resilience were required.
Resilience.
There is soooo much research now on this topic from studying survivors + thrivers of the various holocausts around the world, survivors of abuse, survivors of extreme challenges, thrivers in business.
Dr. Borysenko says knowing the Map of the Territory (3 stages) is helpful in navigating your own life challenges and impending transformations.  Sounds simple, right?
1.  First you die to who you were.
It's understanding that whether it's an illness or a life challenge, you realize you are no longer who you were and you have yet to become who you will be.
For me, I had to die to the idea that my marriage and home life were workable.  That life was clearly over.  That dream died.  Quickly.  Unexpectedly.  Once I accepted this I moved and took charge completely of creating a new beginning.

2. The Limnal Phase. 
Be patient with the unknown.  You are at a threshold of a new life.  You are living in the time between no longer and not yet and you can't rush through.  You have lessons to learn.
So much of the last 3 years of my life felt limnal.  Who was I after closing my children's music school?  Will I be able to successfully work as an intuitive life coach with my new training?  Who am I without all the people and activities that kept my life in place?
Even though this crumbling of my marriage really should logically require time in the limnal phase, I feel that walking away from that world was right at the edge of my limnality. 

3.  The Return to Life. 
This is where you come back to life.  You return with a soul that is deeper, more compassionate and wiser.
I've moved back to the city.  I'm back in the throes of the energies of a more urban life.  Back at the gym.  Meeting new people.  I'm starting to imagine my life beyond all my losses of the last few years.  I still rest more than I used to.  But my appetite is returning.  I'm cooking.  I'm beginning to create in my art studio.  I'm playing with my favorite folk orchestra again.
It's a beginning.  I'm juuust on the edge of my new life.  Not always happily.  Yet. 
Not always able to not look back.  Still I'm not imagining that old life will return.  It's over.  I have a new home.  I've accepted that many friendships will not travel with me into my new life.  I've been shocked to discover some childhood friendships are the strongest ones in my life.  I've leaned on them with gratitude.