Is this you?
You're just not settled in yourself. 
Life feels hard.  And too busy.
You are in a constant state of reaction or stress, overwhelm, worry about money and finances, you're run off your feet at work or in your own business and often feel an underlying current of irritation or anger wishing everyone would pull their own weight.

You may find yourself unconsciously sighing a lot.

Sometimes you feel teary from overwhelm or exhaustion.

When you make those good food choices (like you know you're supposed to) you wish you enjoyed it more.

You are cranky and impatient.

Your life feels a little unending and frustrating.

You think about taking a holiday but realize you just have to come back to your same life, so what's the point?
You look around and wish.
You wish you could just snap your fingers,
get off that proverbial wheel you are on,
and live a life that feels
more nourishing and uplifted.
Reality Check
Of course, you need to get off that wheel without having to actually get off that wheel because, come on,
let's get real, you're not independently wealthy (yet) and you need to work.
You chose this life you're leading,
you've worked hard to get here and even though you're a wee bit worn,
you are still grateful for what you do have.
But holy moly batgirl…

                 …you need something to shift.
You need an energetic miracle right now, don't you?
Wouldn't it be awesome if things could just feel different?
If everything were somehow easier?
Would it be a relief if someone could take you by the hand and guide you to a peaceful place?
Where you had more energy to spend quality time with family and friends?
Where you felt better rested and had more patience for your loved ones?
Where you had hope in your heart and a greater connection to your soul?
Where your food really tasted fabulous and you had interests outside of work again (like maybe for sex)?
Wouldn't it be amazing if
as you shifted to a calmer and more loving place inside yourself,
everyone else in your life somehow seemed to magically transform as well?
I know…that last one might seem too good to be true.
I have seen some pretty amazing transformations in this work.
That's why I created this package for you, dear waaaayyyy toooooo busy woman.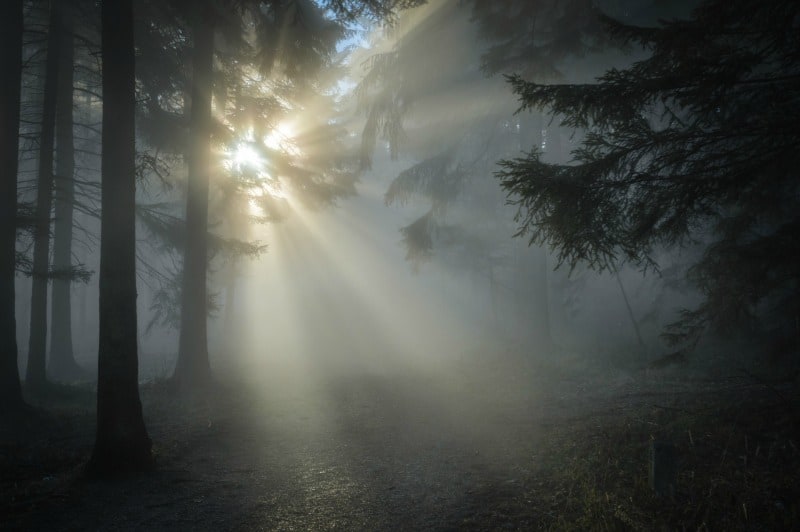 Her Season of Sanctuary gives you a whole season to devote to yourself.
Initiate long term changes that will give you a higher quality of life.
Create more fun, more compassion, more patience, more self-love, more self-rest.
We will begin to shift your busyness to a more spacious, open-hearted, life-loving natural way of being.
YOUR season of sanctuary will create daily feelings of hope, peace, relaxation.
Feel more like the self you imagine yourself being if you weren't so anxious, busy and short of time.
Sanctuary will transform the way you feel inside your own body.
Change the way you move through your daily routines.
With regular sessions your physical body will relax,
your mind will quiet,
your breath will deepen and slow.
Your energy bodies will de-prickle.  (Yes, you have energy bodies)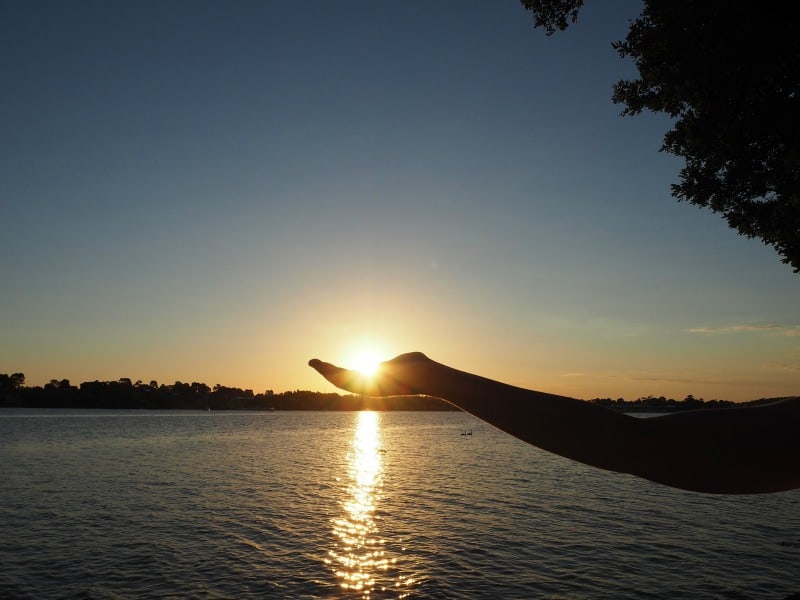 You will have a physical and heart-based remembering
that you are connected in a very real way with your soul
or what I like to call "your eternal self".
I definitely feel more at peace when storms rage because of the energy work and meditations she led me through.
Susan is unique, fun and creative in her approach to moving people through transformation.  She listens and validates fears and concerns really well.  She shows up so present and full of energy and compassion.
Note to Susan:  Just keep doing what you are doing, Susan.  You really are magic!
Desiree Sher|Vancouver, Canada
It's through this spacious,
deeply felt connection with soul
that we create restorative miracles.
The kind you need in your life.
Once Upon Her Soul
Nourishment + Energy Medicine for Your Soul
Once Upon Her Soul
Her Season of Sanctuary Package
3 month package

Her Season of Sanctuary consultation session with Susan

Welcome Clarity Session (1 hour)
Welcome Virtual Sanctuary Guidebook
6 Private Sanctuary Sessions

60 minutes/session

recordings provided at your request

sessions easily scheduled or rescheduled using Susan's digital platform

Her Grounded Life Wisdom Kit (journal, self-care + healing ritual supplies)
"Rescue Remedy Energy Medicine" sessions (7 daily 10-minute healing sessions for when you need love + support that is super-present, grounded, hopeful and kind)
personalized guided meditations (mp3) healing for worthiness, confidence, focus, relaxation
Accepted payment:  Credit Card or Paypal
Perfect. I'm ready for this.
Once Upon Her Soul
Grace Retreat
Single session

Grace consultation session with Susan

1 hour energy healing (private virtual retreat)

Grace Gift Box (prayer, healing crystals/mala + oil or essence to support your transformation)
Personal guided meditations (mp3)
Accepted Payment:  Credit Card or Paypal
Oh yes! This sounds wonderful!
Susan is absolutely present with you with total focus on you and your situation; she cries and laughs along with you.  And she will find a solution for you.
Susan Seale is a true light to the world!
She has a warm and tender heart, a bubbly personality and is highly intuitive.
She is so much fun to be with, she knows exactly what needs to be healed inside of you and she has the skills to do it as well.
She is a generous spirit and has a great sense of humor!
I highly recommend her both as a healer and a coach.  Hiring her will be your best decision ever.
Sara Waters|Sweden
Susan's insight, calm and sincere nature made sharing concerns and frustrations easy. 
It was like talking with someone I have known my whole life. 
Through working with Susan I have a sense of being supported.  I trust myself more.
Janelle Andersen|California, USA
I have relished being heard and being understood. 
I love the techniques Susan has used to have me focus, think outside the box and also ignite life passion. 
I am not sure what I expected but I know that working with Susan has exceeded my expectation.
Susan has re-energized me.
When I feel centered it spills over to all areas of life.
This is what Susan does  –  she quiets the mind and nourishes the soul.
Susan is heartfelt, warm, empathic and compassionate providing real support with action-oriented outcomes.
Before I started working with Susan I was feeling chaotic because I was doing too much.
Now I'm feeling more centered and I have the result of wholeness.
Maria Davis|Melbourne, Australia
You may be thinking you can live without taking self-care to this level.
But that would be a mistake.
You are suffering, your business is suffering and the people around you are suffering because you are not at your best.
The way you are living is creating burdens for your energy bodies and affects you how relate to other people.
You could have better ideas, clearer thinking and be easier to get along with simply because you'll have the energy to set better boundaries.
You carry stress, toxins and mindsets that are keeping you in a lower, less vibrant level of living.
Everything could be so much better, freer and easier for you.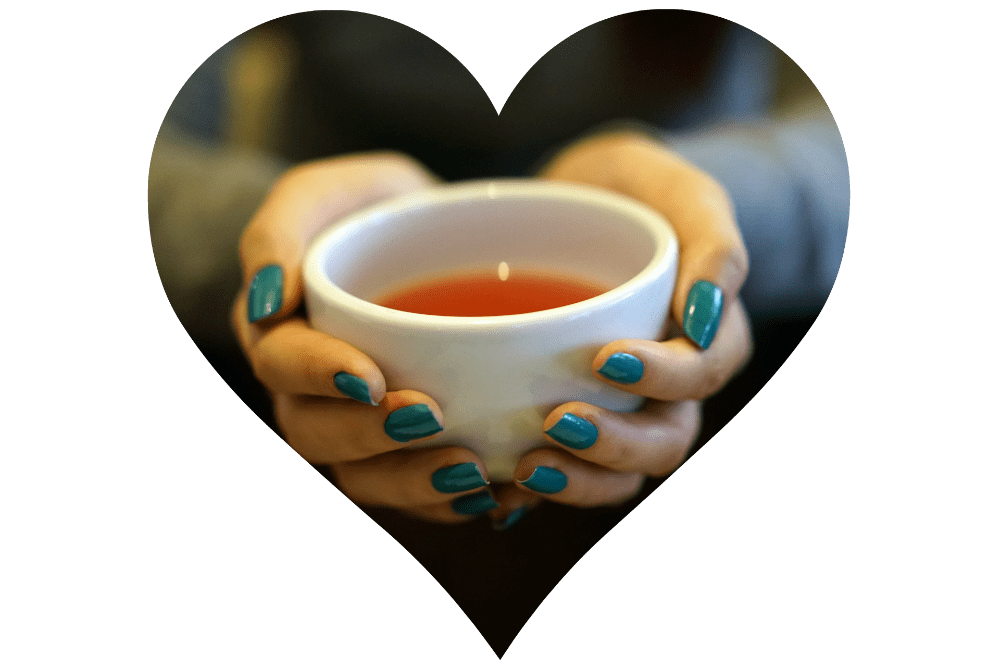 If this work is resonating with you
that is your spirit quietly whispering.
It's asking for nourishment.
Soul food.
Energy medicine.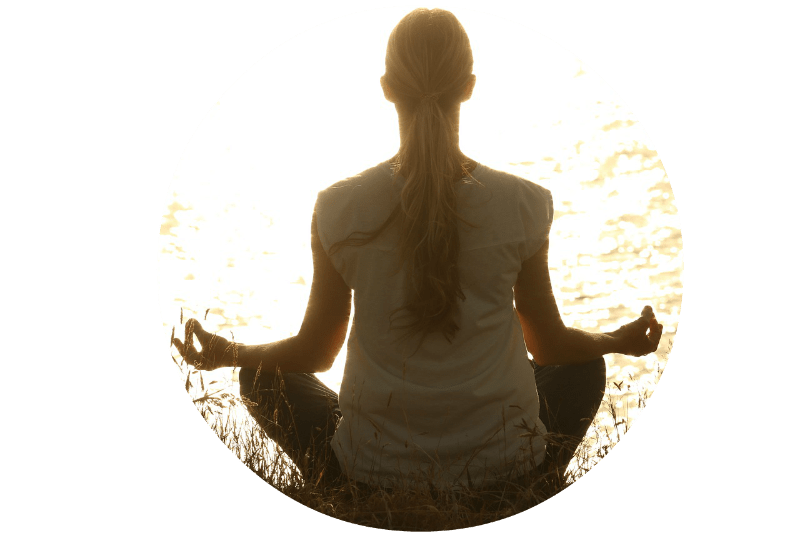 This package was created for women like you.
A woman who is ready to nurture herself,
to create a sense of spaciousness
in the story of her life and her business.
You really are worth loving.

Having lived as an entrepreneur for most of my life, I know what it means to think everyone else's needs are more important.
I know what it means to be the person everyone depends on to show up and perform at your best every.single.day.

This is not self-love.  It is dedication but it's not sustainable without self-care.

I learned from working 15 hour days for 20 years which energy tools and intuitive skills can really make a difference to your stamina, happiness, health and well-being.
Sometimes it's learning to ask for more money, to create better operational systems or find nicer clients.  But none of that is possible when you are carrying around inner beliefs and energy patterns that continue to draw you into swirls of energy that deplete you.
Over my lifetime I have been educated to teach and to provide therapy through music, movement and play.   I have studied reiki, quantum touch, energy medicine, dreams, health thru nutrition, prayer, forgiveness, mindset, healing money blocks, EFT, BodyTalk, taken part in psychic and intuition training, creativity and empathic listening.
I know you'll start off strong and then lose momentum. 
You'll need additional support, encouragement and energy healing,
I've added those elements in already.
You won't have to ask for these things…I already know what you are going to need.
Some questions you may have about Her Season of Sanctuary
What if I want to bow out of the package all together? What's your refund policy?
Before we begin our work together, we will meet so I can hear more of your story and how I can best serve you.
After our chat I will suggest which package would best support our work together.  If I sense that a different program may create better results for you, I will let you know!
You are always free to choose the package that feels like the best fit for you.
If you are considering this package, it means we've already had conversations and maybe even a half-day Retreat & Transformation session together.
I don't anticipate that you will be requesting a refund or I would not have offered you this special package.
If you think you will need a refund, then let's choose a different package for you NOW.
If you still have questions about this, talk to me…I trust you to listen to those inner niggles that need attention.
What if I live in a different city or country than you?
My service is provided internationally and I work with clients around the globe.
We create your sanctuary through conversation and healing sessions via private Phone, Skype or Zoom calls.
All sessions are held virtually and by distance.
How do I access the daily Rescue Remedy Energy Medicine sessions?
You will likely come to a point as we work together that you feel stuck or you just can't get yourself to actually take action on a couple of things that need to shift.
It's then that I call you for several short sessions to provide energy healing or energy alchemy on the spot as a daily medicine for you.
It's where you really get to lean on me and just let someone else work to provide healing for your energy body.
What if I miss a session?
There is a saying that goes something like this,
"The way we do one thing is the way we do everything."
What I mean by that is, if you miss a session I will see it as information for us to work with during the next session, and include it in our healing work.
You have control over the booking of your sessions, so I can't imagine you would miss a session as you can change your booking at your convenience.
My virtual booking site will allow changes to bookings up to 48 hours in advance.
Please know that I am working for you in between sessions as well as during the sessions.  If you did not show up and I was left waiting for you at your scheduled time, I would still be providing energy healing for you at that time by distance in your absence.
There are no refunds for missed sessions.
Why are you asking for my mailing address if you deliever your program virtually?
I love to send personal gifts to my clients.
I send them by mail so that's why I ask for your address on your initial welcome form.
Susan really hears what's being said even though the words aren't the same as what's underneath.  I just loved conversations with Susan.

Susan is VERY resourceful.  The BEST thing about working with Susan are her intuitive + healing tools.  With 17 years of cramming my brain full of personal development materials, I understand that sometimes tools don't work because there is too much pain underneath for the tools to work.
Susan helped me with pain underneath and I was then able to implement the tools.  Susan is a healer as well as a coach.
Before I started working with Susan I was freaking out because I felt like I had bitten off more than I could chew with my coaching course and my life seemed to be falling apart.  Then I worked with Susan and I learned that I give up before I even get started.  I gave myself the challenge of not doing that anymore.
It has been interesting for sure. Now I'm feeling more confident and I have the result of LilaSimmons.com

Lila Simmons|Indiana, USA
Once Upon Her Soul
Nourishment + Energy Medicine for Your Soul