Heal Your Money Blocks 
   Get your free ecourse. Sign up

below!
What's your story?  That's where we begin.

Do you remember what it's like to feel deeply connected to your eternal self?
It is not wrong to go back for that which you have forgotten.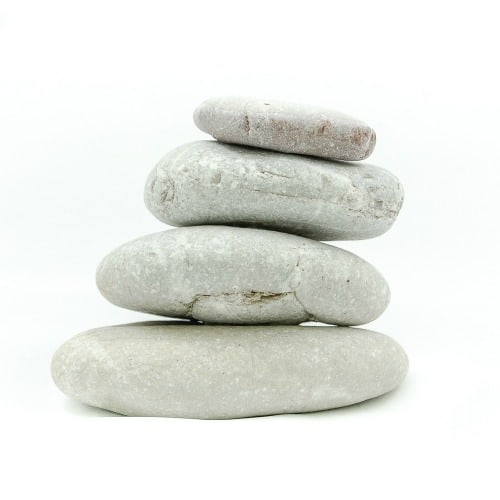 When a woman feels deeply successful and creates financial prosperity her world is forever changed for the better!
Once Upon Her BIG Mistake
You're at an important place.
Forgiveness changes everything.
Susan is so incredibly intuitive and knew exactly what areas of my life I was having trouble with and what really inspires me and keeps me motivated.
Since we started working together I feel more content within myself.  I feel more certain that everything will be okay, no matter what the outcome.
I don't feel such intense pressure or a sense of 'doing the right thing'.  I feel more in touch with myself and allowing whatever to be.  There is nothing inherently good or bad about me or my experiences.
I feel much more certain about my business and the decisions I make around it.  I am more willing to just try things + accept the outcome of whatever that might mean.
Did I learn anything about myself?  Yes, heaps.  Susan made me really accept and acknowledge my true qualities.  She didn't go through a whole run of 'why do you think you do that?'  or make me question myself.  Instead she gave me such incredible certainty and surety about who I am and where I am within this journey.
My husband can see that I am much more focussed on my business and have clear structure and planning.  Susan really is an Intuitive Life Coach, able to bring in all aspects of a person's life in one go.  It isn't just about business or a specific area of our lives she touches but ALL of it!
Melissa Turner| New Zealand
Working with Susan is awesome, revealing, exciting, exhilarating and sometimes exhausting.  A real pleasure!  I LOVE SUSAN and I've learned to expect the unexpected with her…I think this keeps her coaching fresh and in the moment as it should be!!
She is a coach who is fully present to you and your energy in the present moment.  She is intuitive, intelligent, funny, has a wonderful sense of humour, direct and has a 'no BS' policy.

Before I started working with Susan I was feeling alone, unappreciated, resentful, and overwhelmed.   I was hanging onto a part of my life that was no longer serving me.
After working with Susan I'm feeling more alive and focused, with direction, purpose and motivation.  
I am feeling so much freedom within my heart and soul.
I have a much clearer vision of where my life is heading, financially and as far as where my husband and I are concerned.
I have learned what it feels like to be on purpose and that through the energy of me becoming focused and on point, that energy filters out into my home and as a result, without saying a word, my husband is on board and working to help me.
Note to Susan:  Quite honestly, if someone asked me about my experience of coaching with you…or to describe your coaching…I'm not sure I would have an answer that I felt gave you all the credit you deserved, other than 'just do it…you'll be glad you did'!
Mandi Neiser|Ontario, Canada
I'm incredibly grateful you are in my community!  Thank you for your interest in this work and for taking the time to reach out.  I look forward to serving and supporting you.
Sign up to receive a free ecourse, "Heal Your Money Blocks"
You will also receive my newsletter!